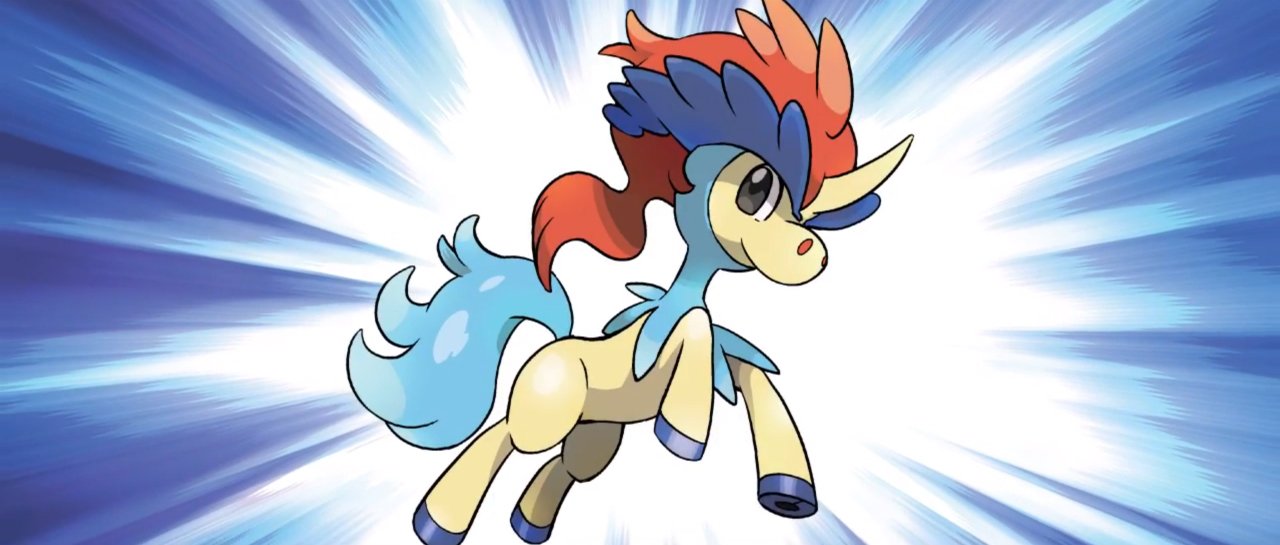 A partir del día de mañana y hasta el próximo 24 de octubre, todos los peseedores de Pokémon X, Y,...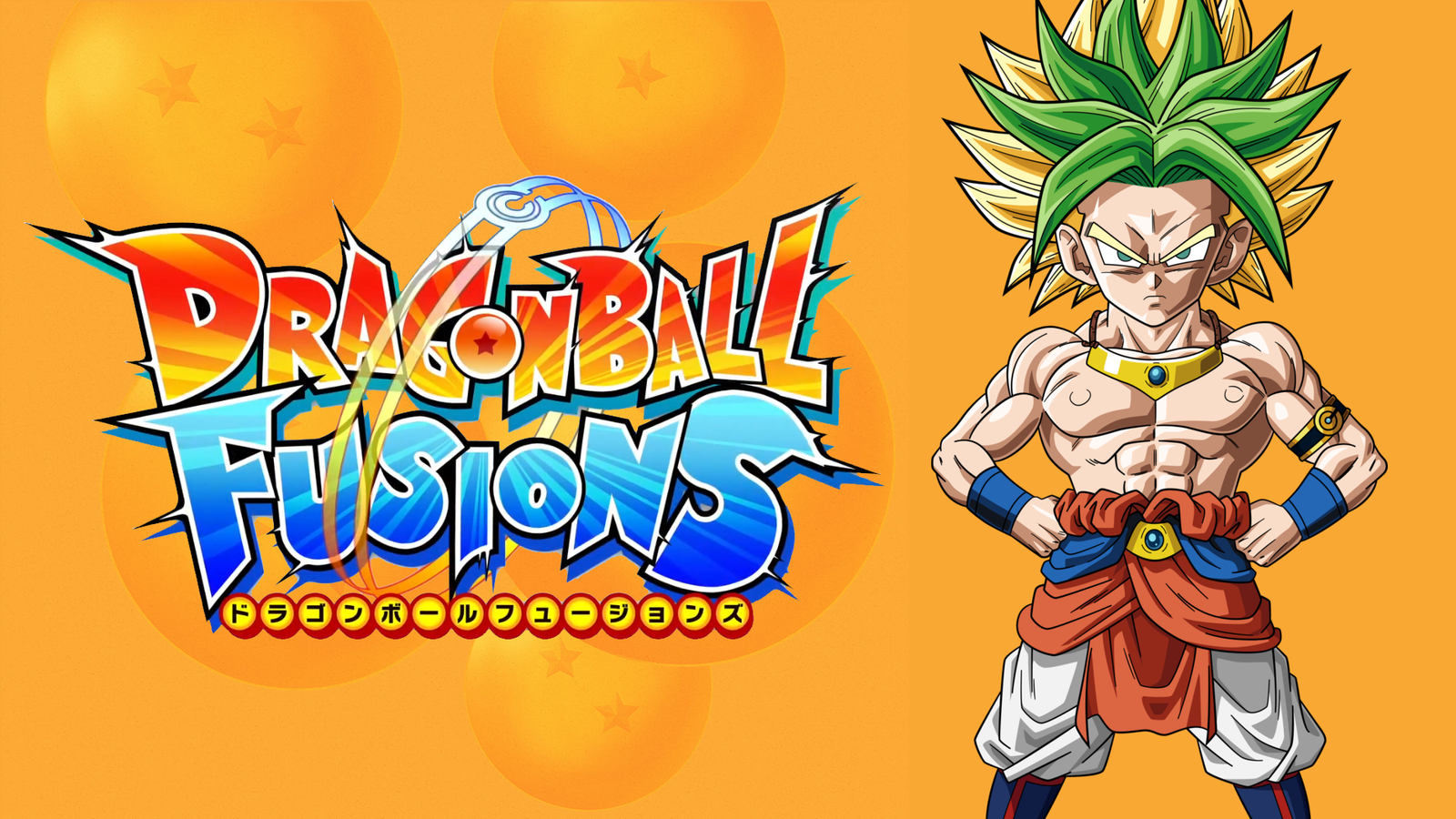 Después de varias filtraciones, al fin Bandai Namco ha confirmado que Dragon Ball Fusions será localizado en nuestra región. Se...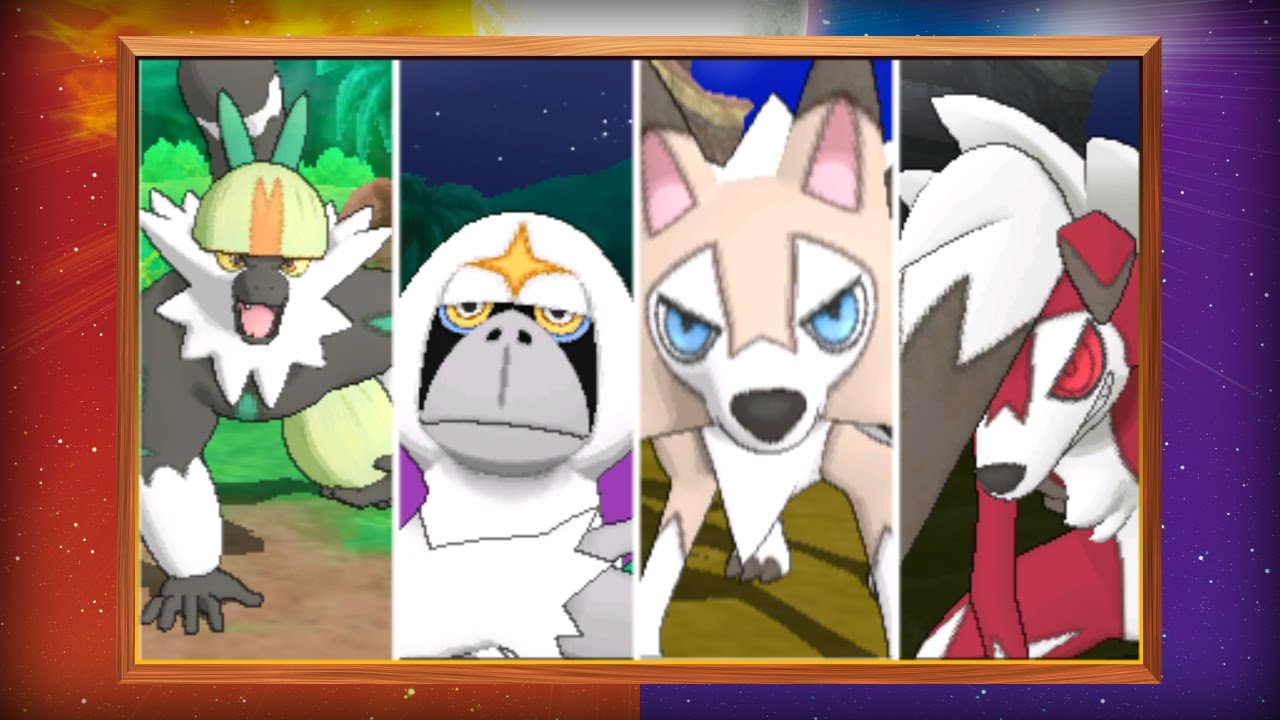 A traves de un comunicado de prensa, The Pokémon Company y Nintendo, han revelado un nuevo trailer mostrando 4 nuevos...
Esta mañana, The Pokémon Company International y Nintendo han publicado un nuevo trailer del esperado Pokémon Sun y Pokémon Moon,...
También se han revelado más detalles sobre la región de Alola y los fascinantes personajes que la habitan. The Pokémon...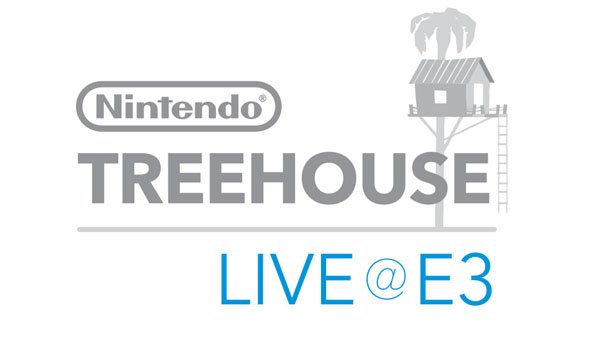 Al parecer no solo estará presente el juego de Zelda en este E3 como declaró Nintendo hace tiempo, pues The...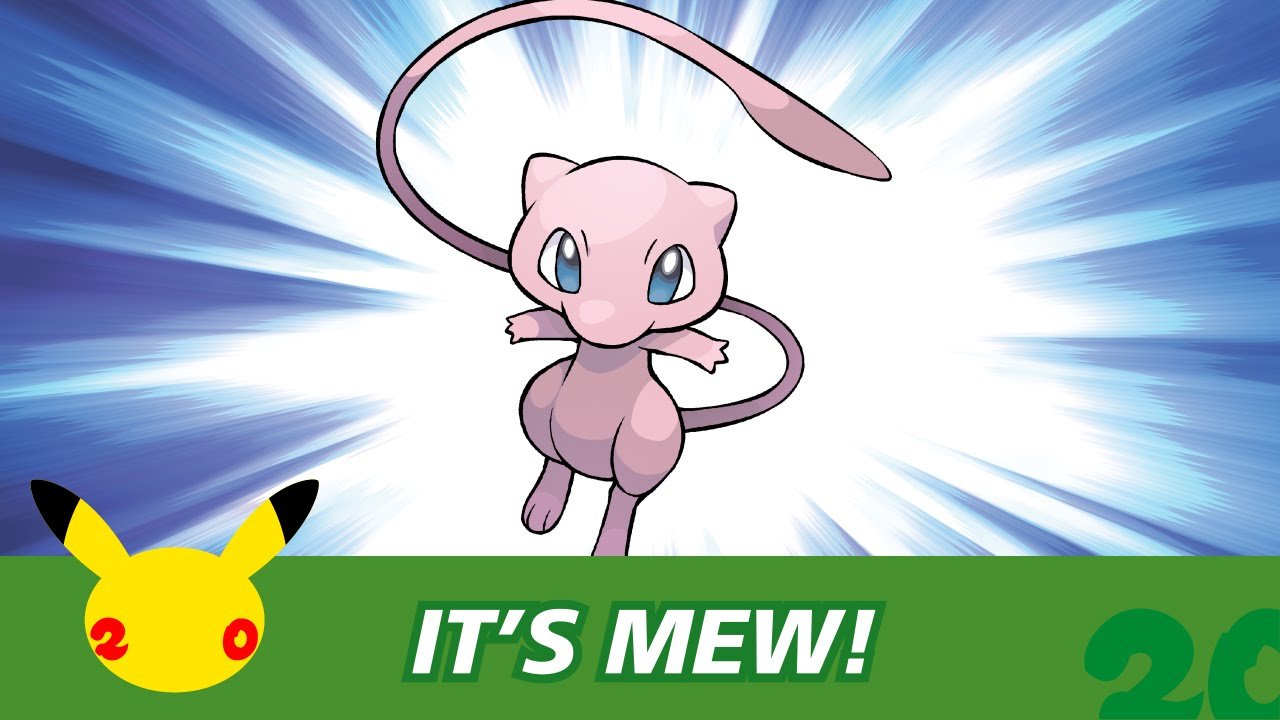 A incios de año, como parte de la celebración de los 20 años de la franquicia de Pokémon, los dueños...