El sitio oficial para la adaptación animada del manga Ishuzoku Reviewers (Interspecies Reviewers) del escritor Amahara y del artista masha, ha colgado un nuevo video promocional en el cual destacan el tema de apertura de "Ikōze☆Paradise", que es interpretado por Junji Majima, Yūsuke Kobayashi, y Miyu Tomita, los actores de doblaje de la serie, quienes también interpretarán el tema de salida "Hanabira Ondo".
El video también revela la fecha de estreno que será para el 11 de enero de 2020 en AT-X. El anime también estará en streaming en Japón por Anime Store y Niconico.
En nuestro mundo, la raza humana lucha constantemente por una serie de cuestiones importantes, tales como: ¿qué chica es la "mejor chica"? ¿Qué tan bueno es algo como material para "golpear a uno"? ¿Qué fetiche es el más sexy?
Sigue a estos grandes guerreros mientras nos presentan a diferentes chicas, diferentes opiniones, y nos demuestran que el mundo de fantasía puede no ser tan diferente del nuestro.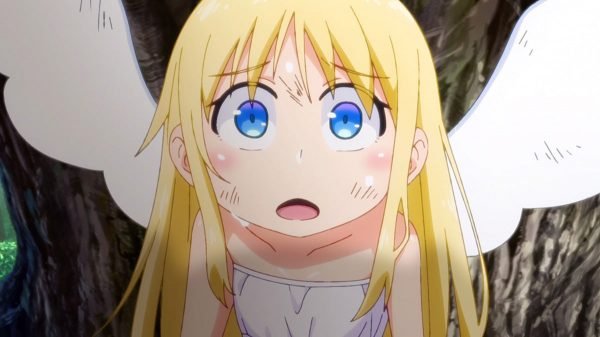 El anime será dirigido por Yuki Ogawa (FLCL Progressive, Miru Tights) y la composición de la serie estará a cargo de Kazuyuki Fudeyasu (That Time I Got Reincarnated as a Slime, Dropkick on My Devil!, Girls' Last Tour). Makoto Uno (Witchblade, The Qwaser of Stigmata, High School DxD Hero) será quien este a cargo del diseño de personajes y Kotone Uchihigashi en la composición musical.
El manga se publicó en julio de 2016 como un como un one-shot especial en la revista Monthly Dragon Age de Kadokawa, y la compañía también publica el manga en volúmenes impresos compilados. Ishuzoku Reviewers ganó el DLsite Award de la revista Da Vinci y el Niconico's Tsugi ni Kuru Manga Awards.