El día de hoy, SNK ha publicado pequeño adelanto del esperado juego de peleas de The king of Fighters XV, en el que se revela por el momento, el diseño de 3 personajes, así como el anuncio de que tendremos el trailer de revelación del juego a principios de enero de 2021.
La presentación del video estuvo a cargo de Yasuyuki Oda, productor de KOF, y el director creativo Eisuke Ogura, quienes hacen la revelación del logo oficial de esta entrega y nos platican de los diseños vistos en el adelanto, revelando que Shun'ei, visto por vez primera en KOFXIV, será el protagonista de KOFXV y la historia será continuación.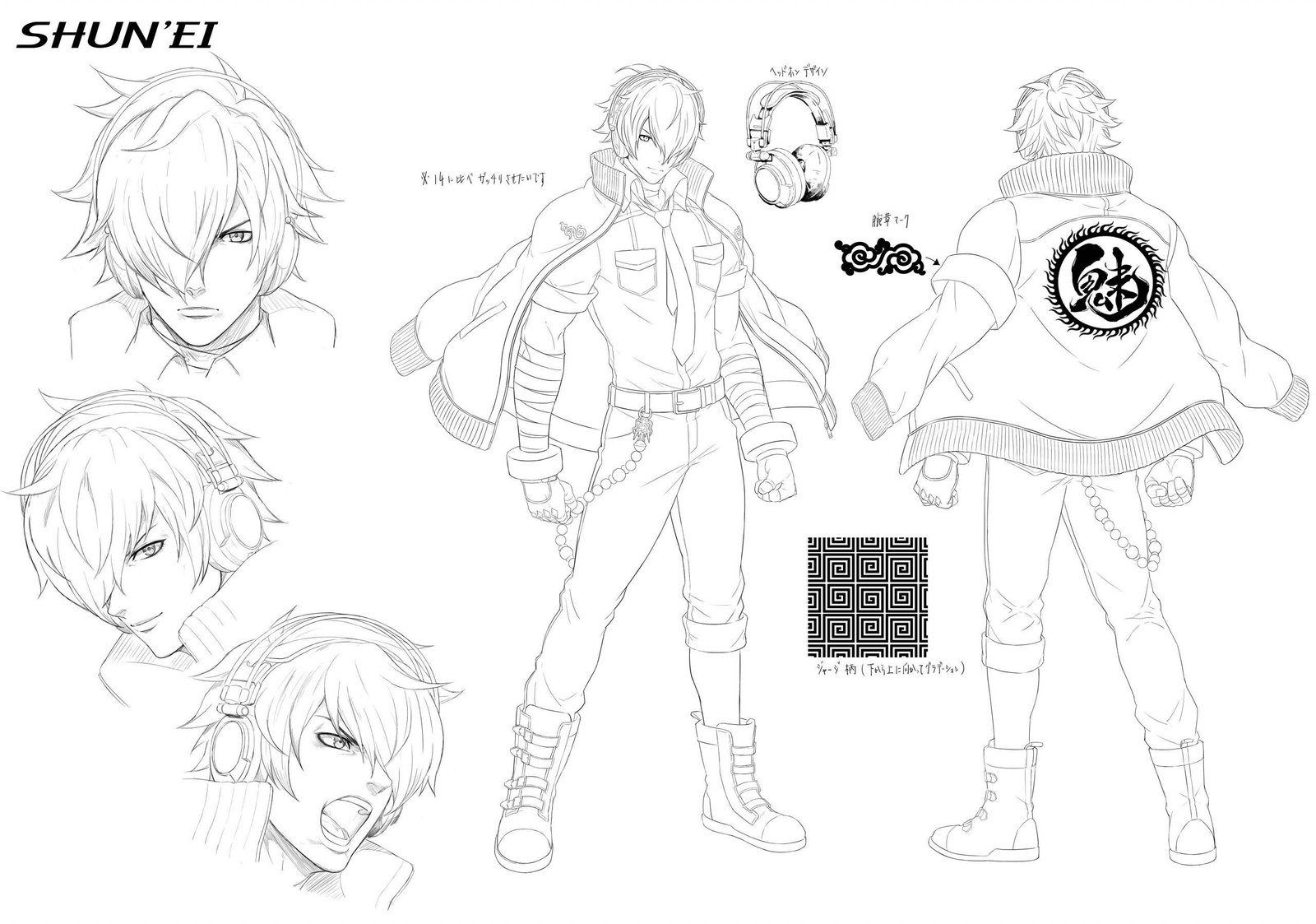 Después tenemos a Kyo Kusanagi, personaje icónico de la serie, que aparece vistiendo su elegante chaqueta negra. También aparecerá con su bandana, pero en trajes alternos.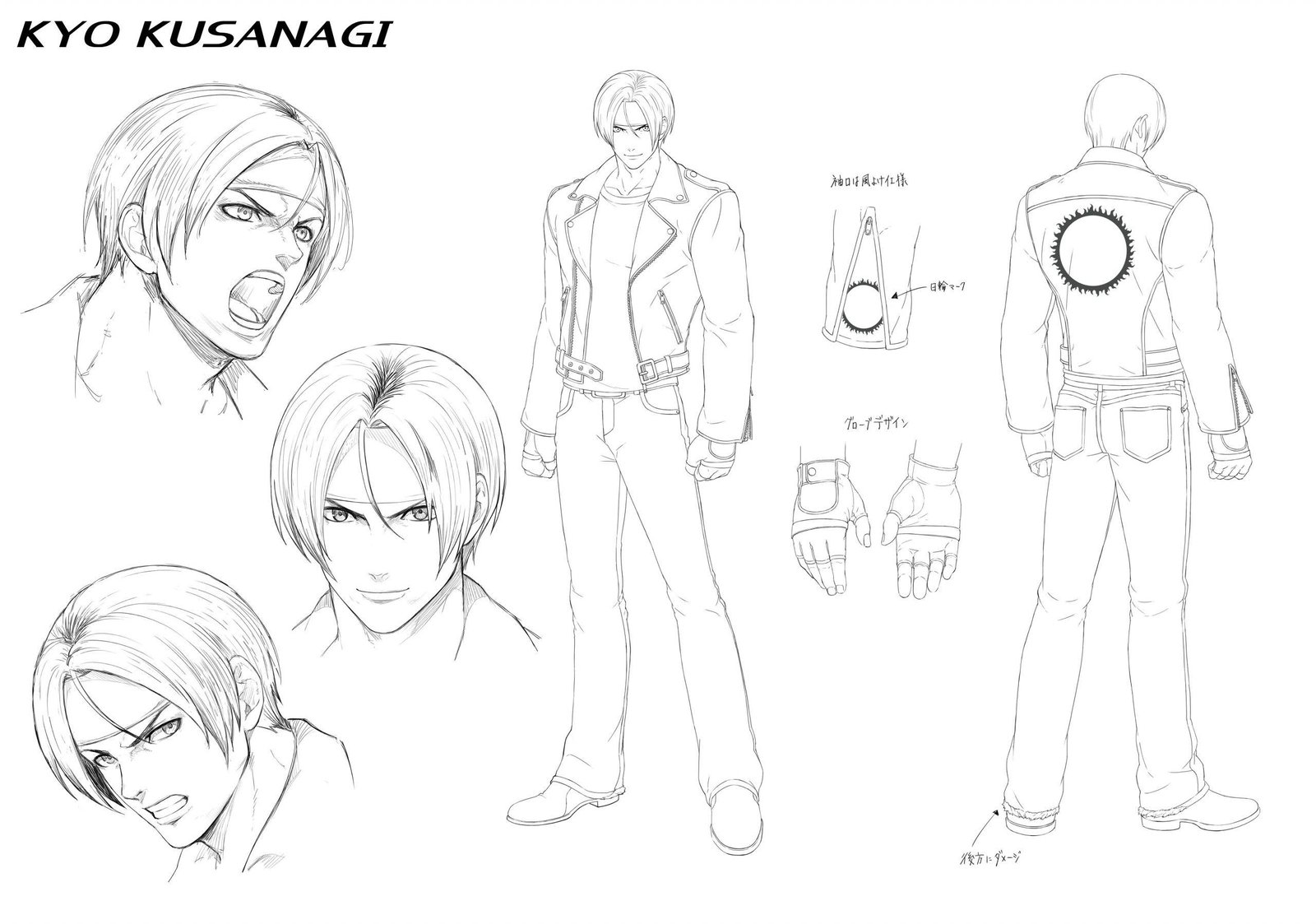 Y por último tenemos a Benimaru, un personaje que no fue muy llamativo en la entrega pasada, pero en este juego volverá vistiendo su camiseta sin mangas. Su traje cuenta con un estilo oriental, por lo que su diseño está más acorde como los fans lo recuerdan.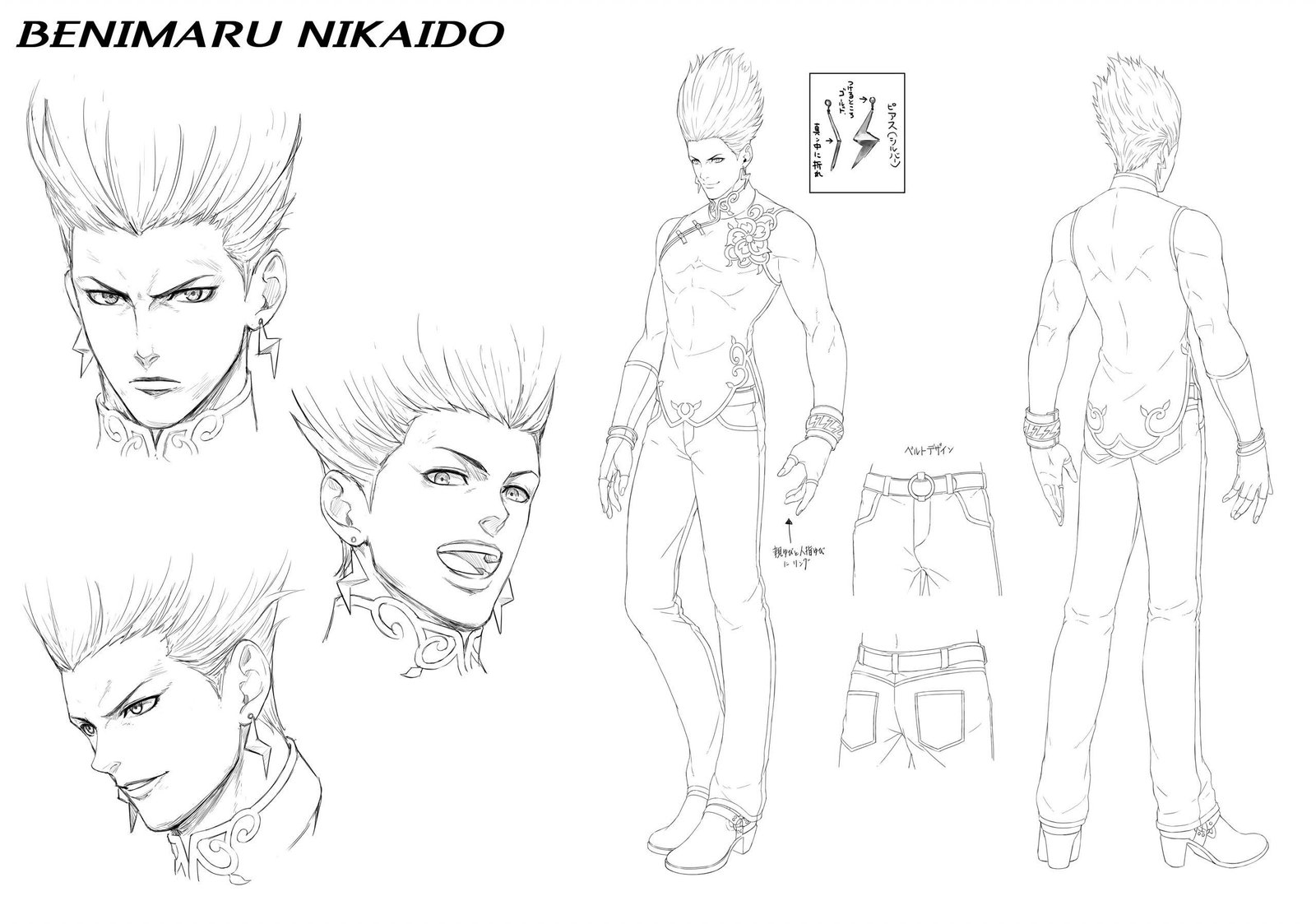 Aunque Oda y Ogura no lo comentaron, en el teaser podemos ver algo del diseño de Leona y K'.
De aquí ya no se dio más información acerca del juego, más que los equipos serán algo diferentes al de KOFXIV, y Ogura invita a los fans a pensar en sus "dream teams".
El trailer de revelación se ha fechado para el 7 de enero de 2021, en el esperamos revelen quienes integrarán los equipos, nuevos personajes, el gameplay y nuevas mecánicas de juego, así como fecha de lanzamiento y plataformas.