La reconocible compañia de animación de Studio Ghibli y la cadena de televisión japonesa de NHK, han revelado nuevas imágenes promocionales de su nuevo filme para televisión titulado Aya and the Witch (Aya to Majo) escrita por Diana Wynne Jones.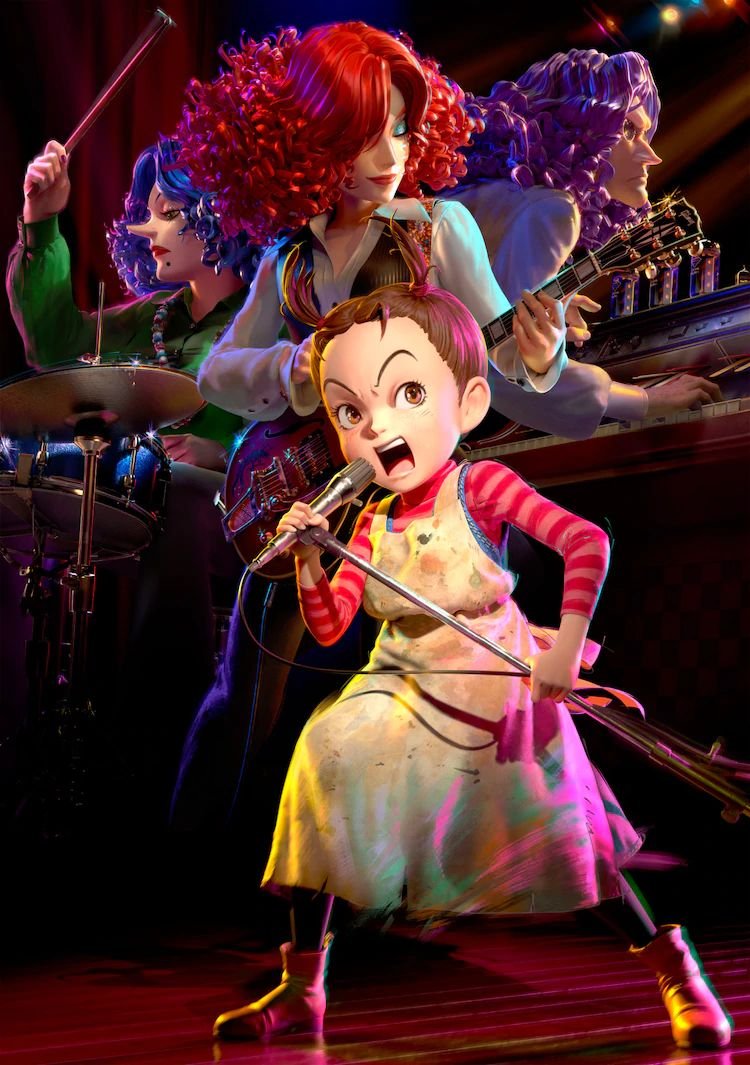 Este nuevo largometraje será la primera película animada en 3D y será dirigida por Goro Miyazaki, tendrá una duración de 82 minutos y se emitirá por televisión. Otras de las novelas de Diana Wynne Jones que inspiró a Studio Ghibli para crear una película fue la del El increíble castillo vagabundo en el 2004.
Como mencionamos, la dirección estará a cargo de Goro Miyazaki, adicionalmente, Hayao Miyazaki se acredita la planeación y el desarrollo, mientras que el cofundador de Studio Ghibli, Toshio Suzuki se acredita la producción.
No todos los huérfanos aman vivir en el orfanato St. Morwald, pero Earwig sí. Ella obtiene todo lo que quiere, cuando lo quiere, y así ha sido siempre desde que llegó al orfanato siendo una bebé abandonada. Pero todo esto cambia cuando Bella Yaga y Mandrake llegan al St. Morwald disfrazados de padres adoptivos. Earwig es llevada a su casa llena de habitaciones misteriosas, pociones y libros de hechicería.
La mayoría de los niños hubieran huido aterrorizados de una casa así… pero este nuevamente no es el caso de Earwig quien, usando su propia inteligencia y con ayuda de un gato parlante, decidirá mostrarle a la bruja quien manda allí.
Se espera que su estreno sea durante la temporada de invierno.
Vía: Natalie