La Liga Latinoamérica de League of Legends (LLA) comenzará a jugarse el sábado 15 de febrero con los enfrentamientos de Isurus Gaming vs Gillette Infinity Esports, luego será el turno de Furious Gaming contra All Knights. Por su parte, los debutantes en la LLA, Azules Esports, hacen su estreno frente a Pixel Esports Club y se cierra la jornada inaugural con el enfrentamiento entre XTEN Esports y Rainbow 7.
A tres días del inicio de la LLA Apertura, Riot Games se propuso innovar y sorprender a los fanáticos, con una imagen que impacte en esta nueva década que recién comienza.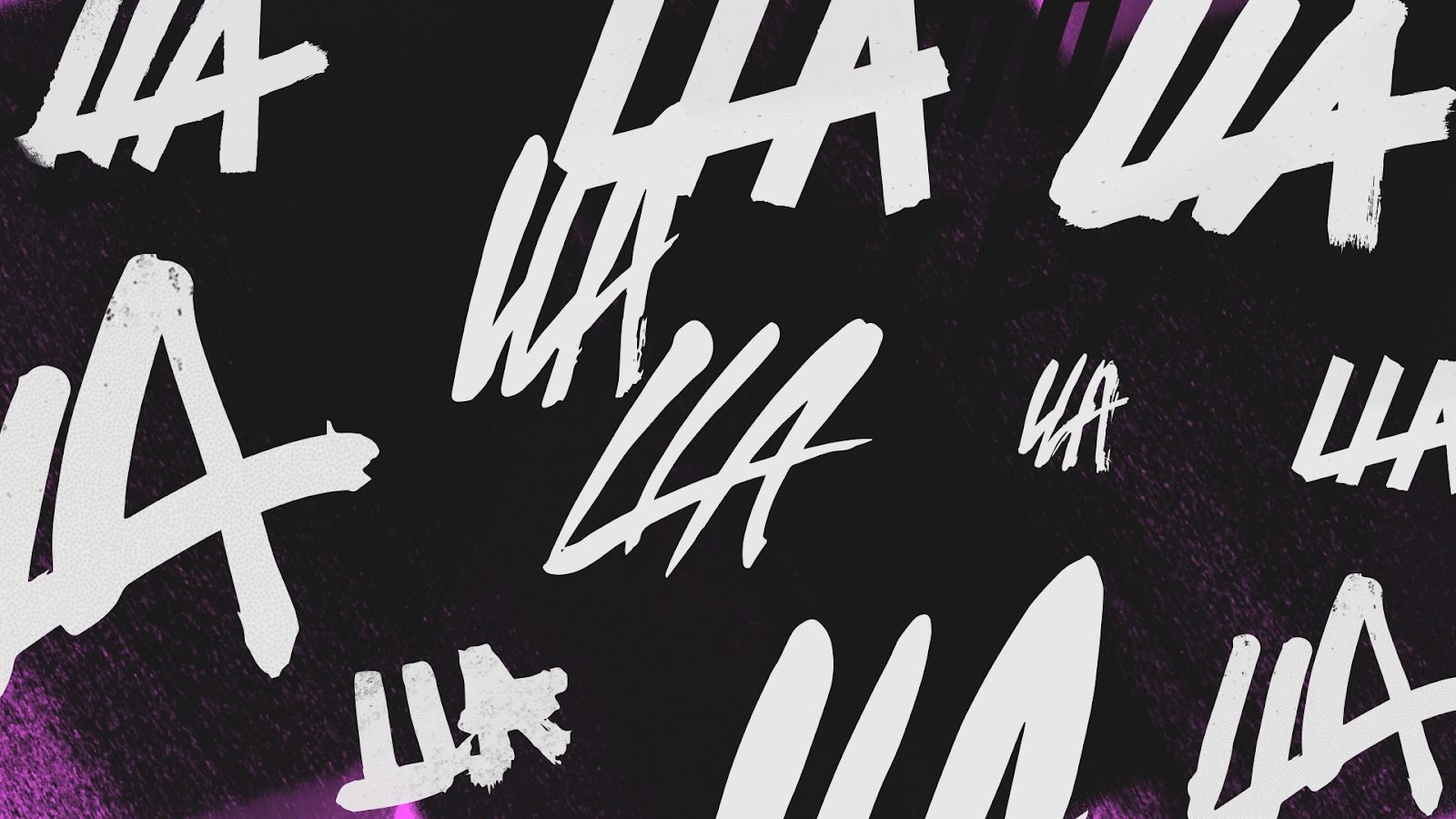 "El cambio de marca de la Liga Latinoamericana no solo fue un ejemplo excepcional de la destreza estratégica y creativa, sino un testimonio de su capacidad para extenderse más allá de su zona de confort. Design Studio abordó este desafío con una pasión y un método incomparables y, como resultado, juntos creamos una marca única y audaz, una que realmente encarna la experiencia competitiva que Riot planea ofrecer a los fanáticos en los años venideros"

Andrés Cerro, Brand Manager de League of Legends en Riot Games Latinoamérica.
Cada partida de la temporada de apertura de la LLA 2020 se podrá ver por primera vez en el Arena Esports Stadium de Ciudad de México, el espacio construido especialmente para competencias de esports, gracias a la alianza de Arena Place to Play, TV Azteca, Cinemex y Riot Games.
Asimismo, millones de fans podrán podrán seguir en vivo las partidas de cada fin de semana a través de los canales oficiales de Twitch y Youtube, ETC TV en Chile y en los canales digitales de TV Azteca en México. La liga se jugará los sábados y domingos en punto de las 15:00 MX, 16:00 COL, PER y 18:00 ARG, CH.
Vía: Comunicado de Prensa