Limited Run Games es una distribuidora independiente que se ha hecho popular por traer ediciones físicas y de colección de esos fabulosos juegos indies como Firewatch, Hyper Light Drifter, Fury o Thimbleweed Park por mencionar algunos.
Como es habitual, este año han tenido un pequeño espacio para este E3 y dieron a conocer todas las novedades que estarán trayendo en los próximos meses, destacando juegos como Night in the Woods, Turok 1 y 2 el juego original de Red Faction, así como titulos indies para el Nintendo 3DS y algunos juegos relevantes de Star Wars.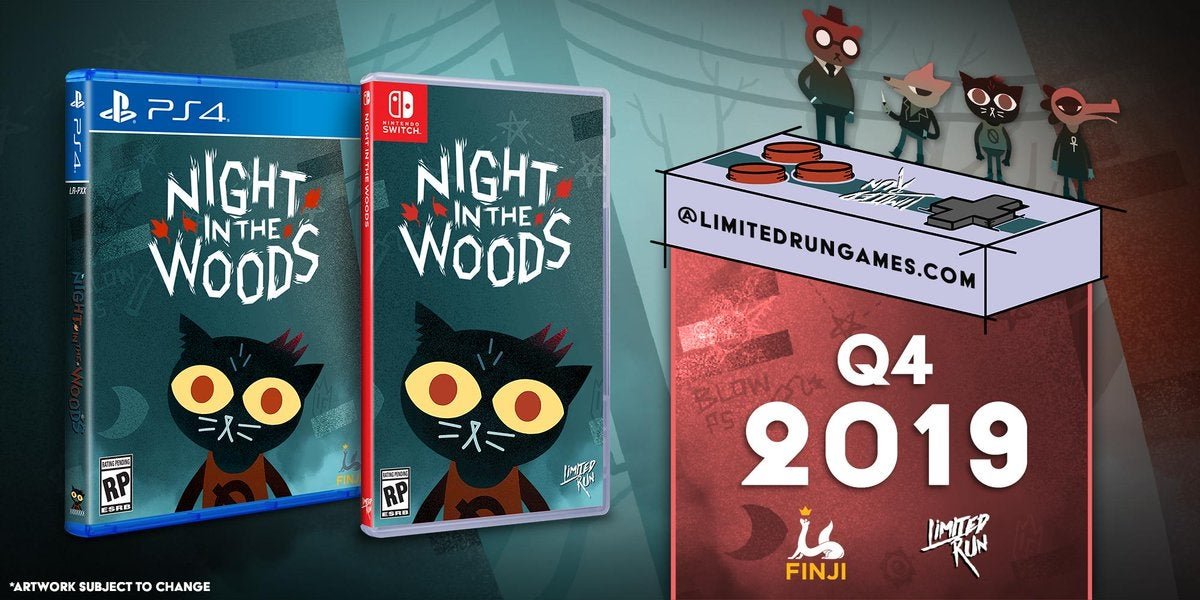 Night in the Woods es una aventura centrada en la exploración donde controlaremos a Margaret «Mae» Borowski, una estudiante universitaria que regresa a su ciudad natal para reencontrase con sus viejos amigos e intentar comenzar una nueva vida.
Llegará a finales de 2019 para Nintendo Switch y PlayStation 4.
Papers, Please es un videojuego creado por el desarrollador independiente, Lucas Pope. El título se enfoca en la carga emocional que supone trabajar como inspector de aduanas en el ficticio estado comunista de Arstotzka, decidiendo quién entra o no en el país.
Saldrá el próximo año en físico en la página web en exclusiva para PlayStation Vita.
Power Rangers: Battle for the Grid es un juego de peleas que usa a los personajes de la franquicia de Power Rangers el cual salió el pasado 2 de abril de este año, y gracias a Limited Run Games tenemos la opción de tener una copia física para Nintendo Switch o adquirir la edición de colección que incluye un steelbook y un artbook entre otras otras cosas.
Aprovechando el décimo octavo aniversario de Red Faction, Limited Run Games se alió con THQ Nordic para traer a PlayStation 4 una edición físico del clásico juego de ciencia ficción.
Los juegos originales de Turok y Turok 2: Seeds of Evil para el Nintendo 64 están de regreso en forma de remasterización para varias plataformas, incluyendo el Nintendo Switch, y gracias a Limited Run Games, tendremos en el Switch los cartuchos físicos para agregar a nuestra colección.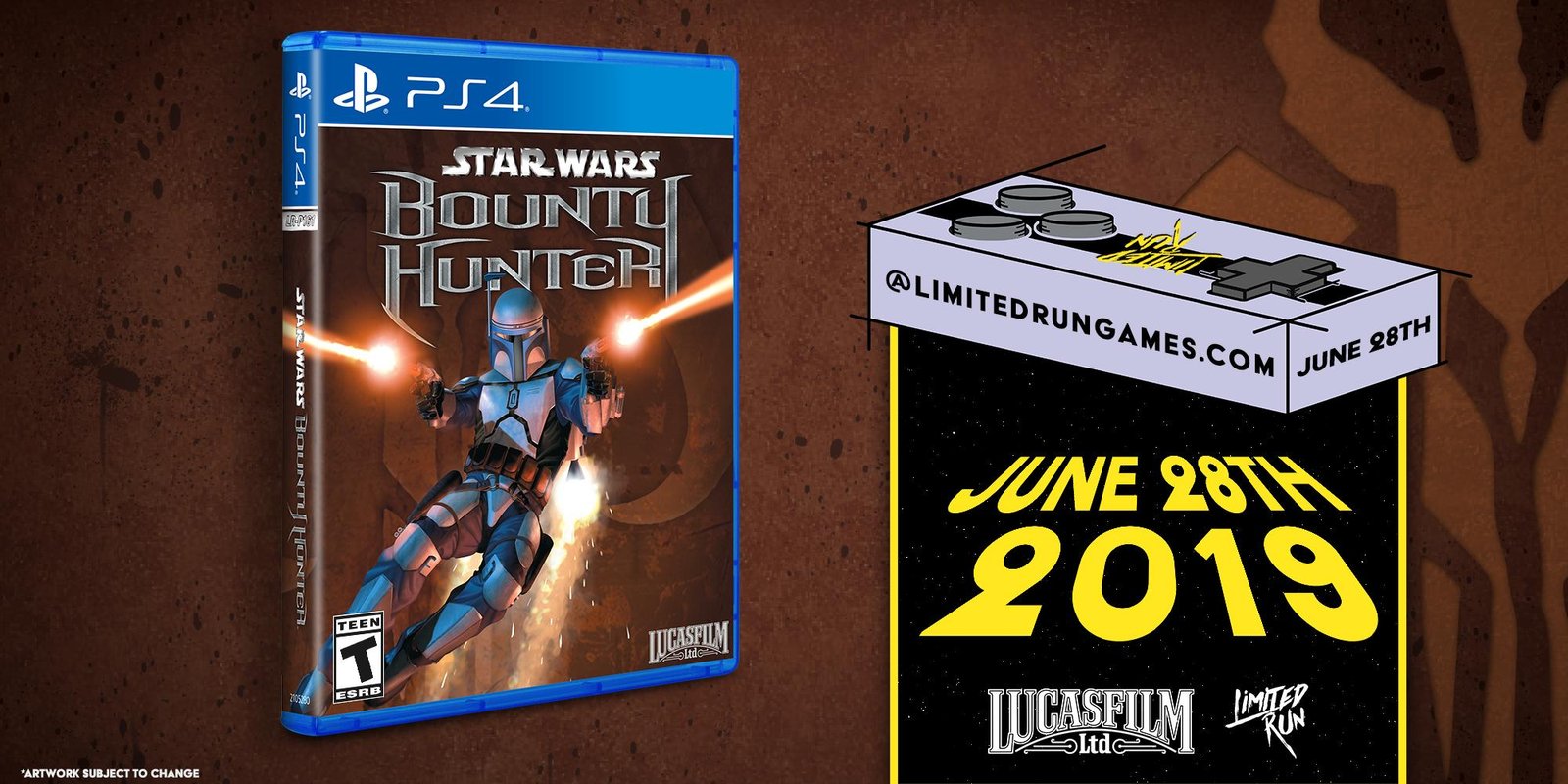 Otro de sus grandes anuncios es que la distribuidora independiente hará una colaboración con Lucasfilms Games para traer varias colecciones de juegos clásicos de Star Wars en formato físico, empezando con Star Wars: Bounty Hunter para el PS4. Este estará llegando este 28 de Junio.
Now, THIS is podracing! We're pleased to be working with Lucasfilm Games to release definitive Collector's Editions of classic @StarWars games and more. #E32019 pic.twitter.com/V44sfqrwKP

— Limited Run ✨ RIVER CITY GIRLS (@LimitedRunGames) June 10, 2019
Y ya por último, la compañía también dejó una lista de todos los juegos indies que estarán llegando al portal de la distribuidora, algunos ya cuentan con fecha de lanzamiento y otros tantos aun con próximamente.
Deadbolt
Super Mutant Alien Assault
Pix the Cat
Revenant Dogma
Tales from Space: Mutant Blobs Attack
Rocketbirds 1 y Rocketbirds 2: Evolution
Atari Flashback Classics Vol. 1
Super Meat Boy
Damascus Gear: Operation Tokyo
Metal Slug 3
Hover: Revolt Of Gamers
Transistor
Rogue Legacy
Bad North
Dark Devtion
Blazing Chrome
Freedom Planet
Blaster Master Zero
Atooi Collection
Corpse Killer 25th Aniversary Edition
Double Switch
Mercenary Kinght Reload Edition