A través de una actualización en la página de la campaña de Bloodstained en Kickstarter, se ha dado a conocer la fecha de lanzamiento del juego en PC y consolas, el cual apunta para este mes de Junio.
Bloodstained: Ritual of the Night ha tenido varios retrasos y cambios de fechas, originalmente iba a ser lanzado durante el 2017 y se propuso para el año siguiente, el cual nuevamente se volvió a retrasar para este año. Ahora tenemos que el juego será lanzado para este 18 de Junio de 2019 en PC vía Steam y GoG, y en PS4 y Xbox One. Para el Nintendo Switch estará disponible el 25 de Junio.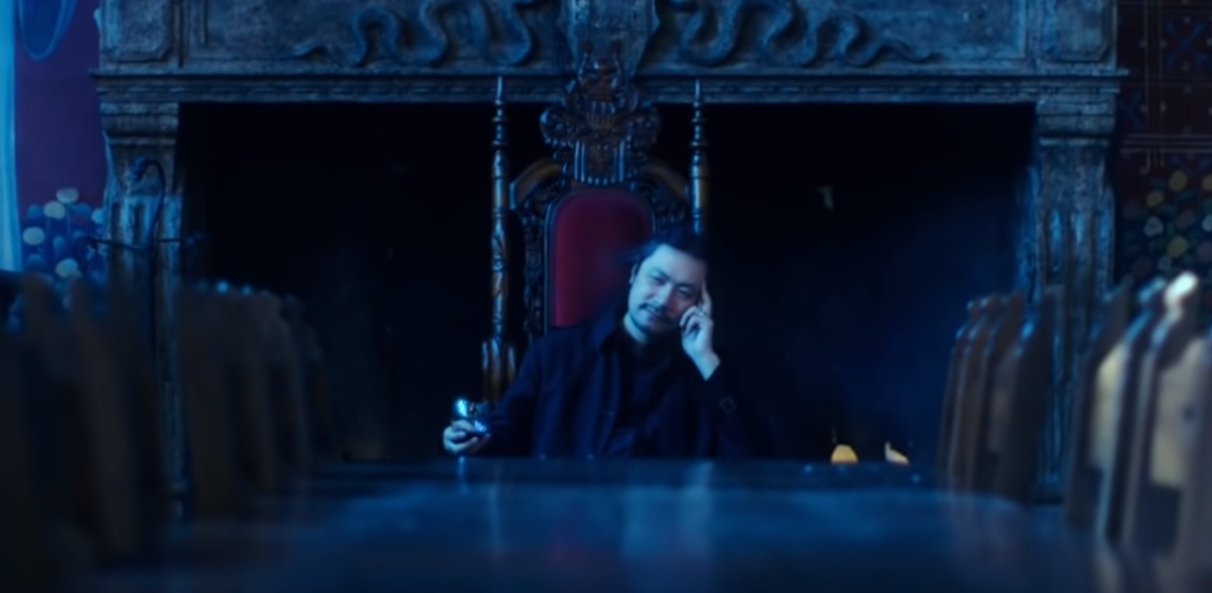 El trailer del anuncio, el cual encabeza esta nota, muestra una serie de críticas hacia el juego por el diseño y la calidad gráfica mostrada en sus demos jugables y anteriores trailers, los cuales no tenia muy contentos a los fans del proyecto. Es por ello que aparece Koji Igarashi presentando el video con una comparativa de los gráficos anteriores a los nuevos para su lanzamiento.