Microsoft ha dado a conocer los juegos gratuitos que tendremos a nuestra disposición durante el mes de Noviembre, esto como parte de su programa Games With Gold, en donde cada mes nos ofrecen de manera gratuita la descarga de 4 juegos, 2 para el Xbox One y 2 para el Xbox 360 con opción retrocompatible, esto es, si mantenemos nuestra membresía Gold activa.
En cuanto a los titulos de Xbox One tendremos este primero de Noviembre (y disponible todo el mes) el espectacular shooter bélico de Battlefield 1. Del 16 de Noviembre y hasta el 15 de Diciembre, tendremos la oportunidad de descargar el juego de Race The Sun.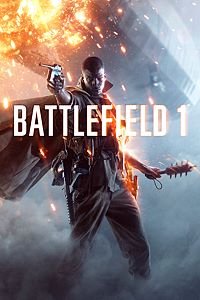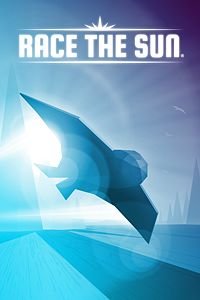 Y para el Xbox 360, del 1 al 15 de Noviembre tendremos el juego de Assassin's Creed, juego el cual cuenta con mejora 4k en el Xbox One X. Y del 16 al 30 de Noviembre tendremos el juego de Dante's Inferno.